See what's for sale. 
Vehicles
Homes
---
Vehicles For Sale

To learn more about for-sale vehicles, stop by the Hixson office or call (423) 875-6955. Scroll down to find out how to make an offer on a vehicle.
We do not currently have any vehicles for sale.
---
6828 Buck Trail Drive
6828 Buck Trail Drive
Harrison, TN 37341
3 BD, 2 BR ranch-style home with unfinished basement and 2-car attached garage.
Built in 1984.
Dwelling: 1,358 square feet.
Basement: 1,868 square feet.
Lot: 22,216 square feet. 
For more info on this home, call Dan at
(423) 402-8828
.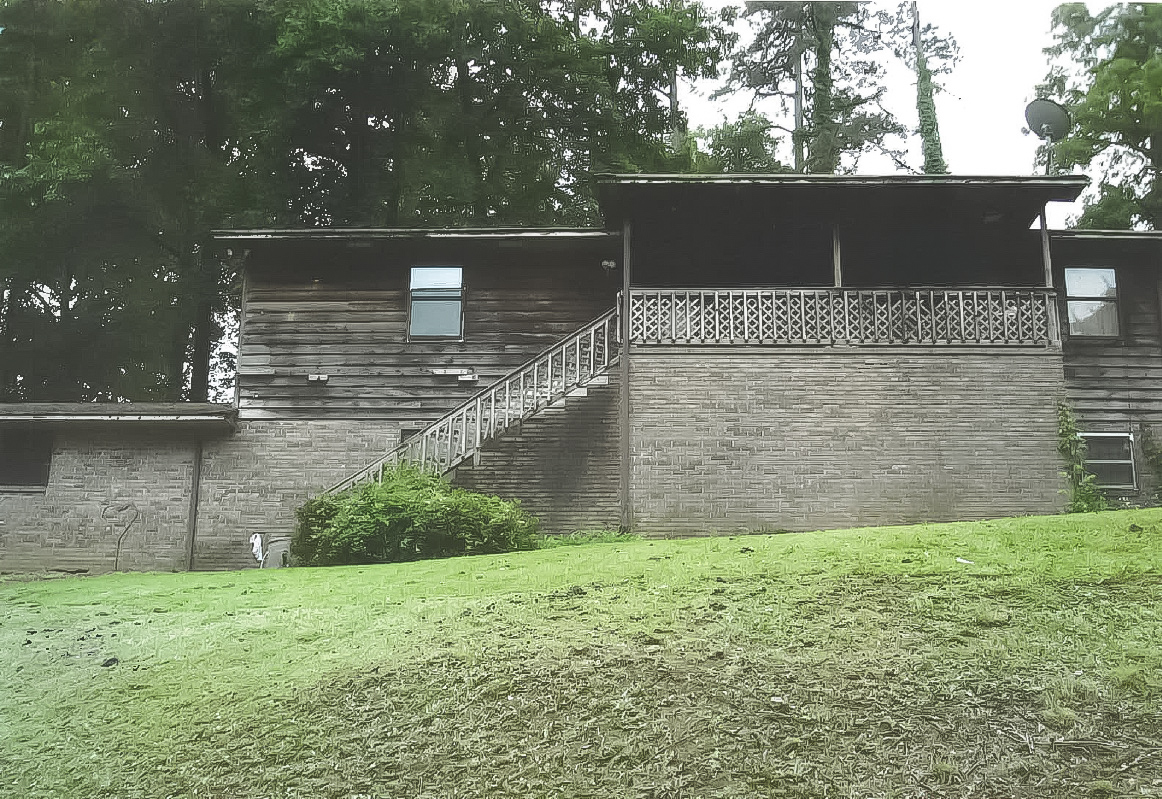 ---
Interested in a Vehicle?
Here's how to make an offer.
SCCU takes bids on all the vehicles it has for sale. Once three bids have been received, SCCU reviews them all and either accepts a bid, or rejects them all and starts the process over. SCCU keeps fact sheets on all its for-sale vehicles; included on these sheets is a suggested value of the vehicle based on its condition. You can view these in the listing(s) above, or you can come by the Hixson office to check out the vehicle and see the fact sheet in person. It's recommended that you base your bid on the suggested value.
Once you've decided you want to bid, here's what to do:
Fill out an Offer to Purchase. You can fill it out in person at the Hixson office, or you can download the Offer to Purchase form and send it to us using one of the methods below.

If your bid is accepted before its expiration date, we'll give you a call. (We do not contact those whose bids have expired or have not been accepted.)
In person at the Hixson office

Fax it to (423) 875-2188

Email it to collections@mysccu.com
Mail it to: 

Scenic Community Credit Union
ATTN: Collections Department

4503 Hixson Pike
Hixson, TN 37343