At SCCU, we know that communities thrive when we support each other. That's why we are proud to support dozens of local organizations and events annually. In addition to sponsoring events, our employees also enjoy volunteering. Make sure to say hello if you ever see us around! See some of the organizations we support below, or visit us on
Facebook
or
Instagram
to see what we're up to currently.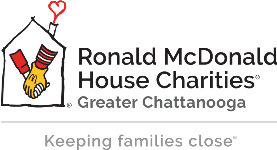 The Ronald McDonald House of Chattanooga provides a "home away from home" for families of seriously ill or injured children and supports programs that im­prove the health, education, and well-being of children. SCCU supports the Ronald McDonald House annually by collecting travel size toiletry items for residents in the spring, and has sponsored the Karen Lawrence Run and other events in the past.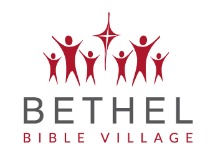 Bethel Bible Village provides residential care and education to children and youth whose families are in crisis and are unable to care for them. Kids and youth at Bethel not only get to continue their schooling, but are able to do that in a calm, supportive environment so that they can eventually rejoin their families. SCCU supports Bethel by sponsoring and volunteering for a few of their annual fundraising events.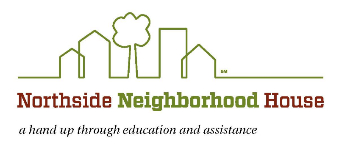 The Northside Neighborhood House "provides a hand up through education and assistance" to residents north of the river in Chattanooga. Some of their initiatives include Emergency Direct Assistance, after-school and adult education, and a thrift store with three locations. SCCU supports the Northside Neighborhood House by sponsoring and promoting their annual fundraising events.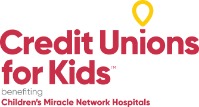 In their own words: "Credit Unions for Kids is the brand through which the credit union movement raises funds for our industry's charity of choice, Children's Miracle Network Hospitals." SCCU's Children's Miracle Network Hospital is Children's Hospital at Erlanger, and we raise funds for them every year through the sale of chocolate bars or other fundraisers. You can also support this initiative by applying for an
SCCU Children's Hospital Credit Card.
Those are just a few of the local organizations SCCU supports. Stay up to date on events by
checking back here
!