Whether you're buying your first home or looking to invest, we can help you get there. 
Residential Mortgage
SCCU offers various types of mortgage loans, including fixed-rate and adjustable-rate loans. Call one of our mortgage experts at
(423) 875-6955
to discuss the mortgage loan that would be best for you, or talk to a loan officer in person at
your closest branch.
In addition to visiting a branch, current SCCU members can also choose to 
apply for a mortgage online.
We recommend speaking to a loan officer before you apply,
even if you're planning to apply online, to make sure you're applying for the loan that's right for you. (If you do not currently have SCCU accounts, you can
start the process online
or
apply in person
at your closest branch.)
Mortgage Application Resources
Home buying can be complicated, but you don't have to do it alone. Here are some resources to help you prepare:
GreenPath Housing Services. Our partners at GreenPath Financial Wellness can help you navigate the home-buying process and make informed decisions. You can look through their online resources, or talk to a Certified Financial Counselor for personalized advice.
Mortgage Shopping Toolkit. This downloadable PDF from the Consumer Financial Protection Bureau walks you through the home buying process, from preparing for a mortgage to taking care of your home after move-in. 
Home Equity Line of Credit
Have you been thinking of renovating your home, going back to school, or paying down high-interest debt? If so, a Home Equity Line of Credit, or HELOC, could be just the right tool for the job. HELOCs use the equity in your home to give you a set amount of money you can draw from, and an interest-only payment option is available upon qualification. Interested? Talk to a loan officer today at
(423) 875-6955
or visit
your closest branch.
More About Our HELOC*:
Revolving line of credit with no interest paid until the funds are accessed
Borrow up to $250,000 ($15,000 minimum line)
No closing cost option
5-year draw period, with a 15-year repayment term
Flexible repayment options and competitive, discounted rates for qualified members
Loan-to-value up to 90% of your home's appraised value
Easy access to funds - talk to your loan officer about access options
No annual fee, no application fee, and no prepayment penalty

Quick, local decisions and closings
Rates change only four times per year
Interest may be tax-deductible**
*Restrictions apply. Rate and terms based on credit score and subject to change. The Annual Percentage Rate is a variable rate and the maximum APR that can apply is 18%.  Loan-to-value not to exceed 90% of the subject property's appraised value. Borrowers must make a minimum initial advance of $10,000 and maintain a minimum balance of $8,500.00 for 12 months from the opening date to avoid repayment of closing costs.  Property insurance is required.  Flood insurance may be required.  If the state and/or county in which the collateral is located charges additional fees and taxes, the borrower may be responsible for payment. See a loan officer for full details.
**Consult a tax advisor regarding the deductibility of interest.
Other Property Loans
Unimproved Property Loan
Investment Property Loan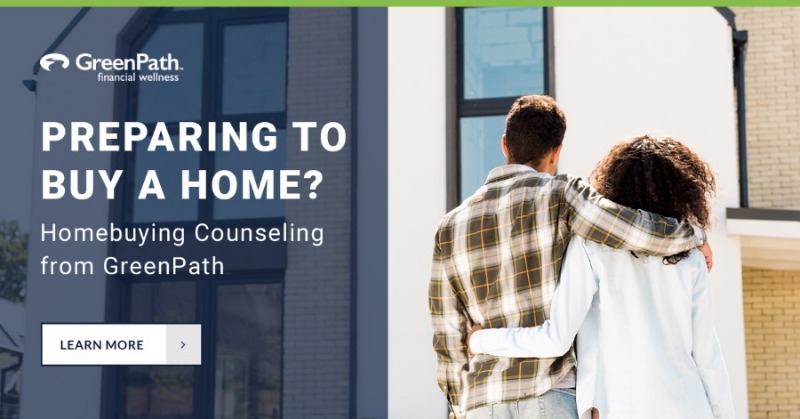 ---
Nationwide Mortgage Licensing System Registered Employees:
---
All loan rates and terms are subject to change without notice. Loan rates and terms will vary depending on the strength of the member's credit, and term selected. Actual rates could vary. Ask the credit union for the rate for which you qualify.